LEAF – GLS University Incubator
LEAF (Leadership Entrepreneurship and Acceleration Foundation) is a TBI supported by Department of Science and Technology, Government of India. LEAF is promoted by GLS University and Gujarat Law Society, a renowned name in education since 1927 in Gujarat. LEAF is also the nodal institute of the Government of Gujarat to promote new enterprises through the State Startup assistance programme, and is entrusted as a disbursement agency of State government funds to the Startups in the region of Ahmedabad.
Apart from the existing infrastructure that could cater to 40 seats, recently LEAF has added state of art 100 seater facilities, 3D printing facility, high end protyping facilities, lounges, conference rooms, enclosed office spaces, open co-working space, cafeteria and printing facility. The new facilities have received several rave reviews and appreciation from the startups around the country.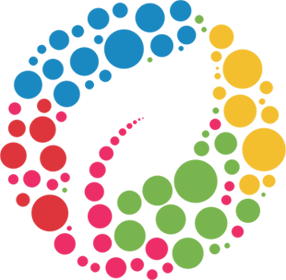 The area has both companies already working out of the space and students from GLS University who also operate temporarily out of the place as either interns or students working on several startup projects. The space also hosts many startup events for the local startup community and is constantly thronged by mentors who engage with the incubates at different levels.
The processes and practices of the GLS Incubator are benchmarked with some of the best incubators across the world. The primary objective of the centre is to develop, nurture, promote and successfully commercialize ventures, based on innovative products, concepts, models, tools, techniques, and technologies and/or render services which are unique in the ecosystem.