What is Asset E-Auction?
Non Performing Assets are one of the biggest issue facing the country today and banks are facing major losses as the Assets acquired are not being sold at the right price and the right client. The solution is to completely move to E-auction and also market the assets to suitable buyers across the country and globe.
E-Auctions have a great scope with the use of technology platform and the combination of all stake holders in a single platform.
Apart from banks, even the industry are facing an issue in disposing their various assets that could be old machines, scrap, extra stock, waste, etc. and they are looking for right buyers and just not scrap dealers.
By bringing the Lenders, Borrowers and the purchasers and the service providers on a single platform can create a channel that is a win-win situation for all
---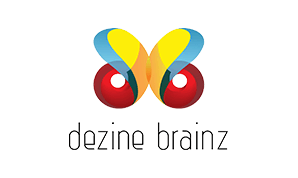 PROGRESS CARD
Have created an e-auction portal and the technology is established
The next step is to promote and market it to get both the buyers and sellers on board
TEAM
Founders: Akshay Sethia
Mentor & Investors: Rajiv Parikh, CA Sunil Dad, CA Devendra Jain, Mahesh Joshi (Advisor RIL)
Technology: 5 Developers & 2 Support Team
First Sales Location
Mumbai, Delhi, Chennai, Bangalore, Ahmedabad & Pune