What is Walking Virtual Reality?
Walking Virtual Reality allows you to walk into a virtual environment and the mobility of the head mounted device works in a non-controlled environment, which privileges you to walk and interact anywhere in the world.
---
Market Potential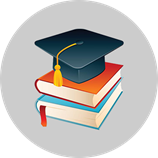 Educational Expedition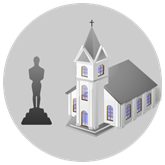 Museum & Culture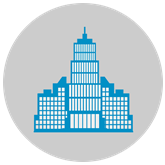 Real Estate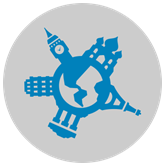 Tourism
Walking Virtual Reality Head Mounted Device is positioned for the business to business market including Government and Private Sector Industries. It can be used in the open parks, school playgrounds, empty room or in an experience zone. For an instance, think of visiting Taj Mahal in your garden itself. This will enable users to observe, interact and respond to the virtual environments, acting in the real world.
Our funding requirement is INR 2 CR. to develop the commercial version of the Walking VR Head Mounted Device, which will cost 2,000.00 INR per device and sale value will be 20,000.00 INR per device + the Virtual Reality content development cost. To take this to the next level, and deploy Walking VR Technology to the masses, we would require patent, physics & maths expert and manufacturing tie-up.
---
OUR JOURNEY:
Started in: January 2016
Beta Release: February 2016
First Demo: March 2016
Technical Team
Disha Hooda
Mihir Panchal
Gaurav Vara